Now on tour!
Two-thirds of the creators of Dear Evan Hansen, writing duo Benj and Pasek first met as undergraduates at the University of Michigan in 2005. When they were given underwhelming roles in a production, they were inspired to work together to create their first project, Edges in 2006. Its originality got them noticed and in 2007 they became the youngest (aged just 20!) recipients of the Jonathan Larson Award, an honour that recognises young musical theatre talent named after the writer of RENT.

In 2012 they wrote their first full-length show Dogfight. Critically acclaimed, it was praised for its depictions of social issues in the 1960s and has since had productions everywhere from Norway to Sydney. The pair's next project, writing songs for the Broadway adaptation of A Christmas Story saw them scoop their first Tony Award in 2013 and it was not long before Hollywood came knocking! Once in the City of Angels, they contributed lyrics to Damien Chazelle's La La Land and The Greatest Showman which scored them two consecutive Oscars for 'City of Stars' and 'This is Me'.


When not slowly racking up the awards or helping to contribute to the rebirth of the movie musical, they were working on their first original musical. The idea for Dear Evan Hansen had been with Pasek since a similar incident at his own high school got him thinking about the nature of memorialising and mortality, but it wasn't actually until 2009 that the project found its voice. Writer Stephen Levenson, who will soon pen the show's film adaptation, came on board in 2011, alongside Producer Stacey Minison. By 2014, Dear Evan Hansen was not only ready but had attached what would become its Tony Winning original cast, led by Pitch Perfect's Ben Platt.
They held table reads from March of 2014 before finally premiering on July 15th 2015 at Washington D.C's Arena Stage. From there it was only a short hop to Off Broadway's Second Stage where it opened in March 2016, followed by a transfer to Broadway's Music Box Theatre in December 2016.
After premiering on Broadway Dear Evan Hansen went on to win in six of its nine Tony categories, including Best Musical, Best Book of a Musical, Best Original Score and Best Actor in a Musical for Ben Platt. But the success didnít stop there, in January 2018, it demonstrated its mainstream appeal by taking home the Grammy for Best Musical Theatre Album.
DID YOU KNOW?
Dear Evan Hansen was originally conceived to be a little darker and more cynical, with the focus on humanity's need to be a part of someone else's tragedy. However, when Stephen Leveson came on board to write the book they decided to give the show a bit more heart.
Dear Evan Hansen is currently out on its first national tour! Book tickets now to avoid disappointment, you really don't want to miss this spine-tingling musical!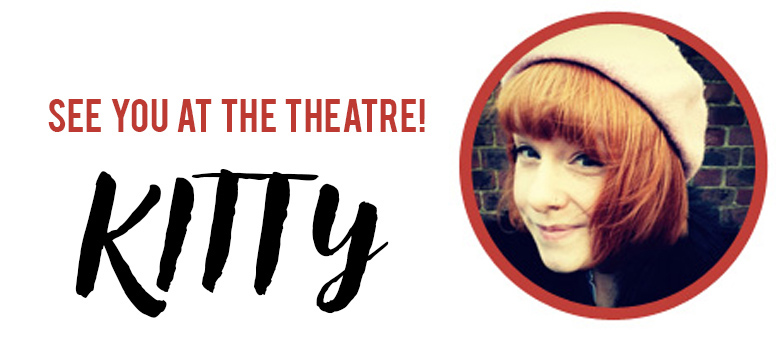 View our show pages for more information about Dear Evan Hansen, Providence Performing Arts Center.